About StartOps
StartOps, a subsidiary of RamTank, is dedicated to addressing the unique DevOps and operational needs of emerging companies with limited resources. This specialized focus allows StartOps to deliver tailored solutions that empower startups to rapidly scale and succeed.
StartOps offers its customers:
Expert advice informed by the latest Silicon Valley trends and best practices, ensuring that startups have access to cutting-edge knowledge and resources.
Thoughtfully designed infrastructure that meets the demands of today's startups while being flexible and scalable to accommodate future growth and needs.
By leveraging StartOps' expertise and support, startups can confidently establish a solid foundation for their DevOps practice, accelerating their journey towards becoming viable and thriving businesses.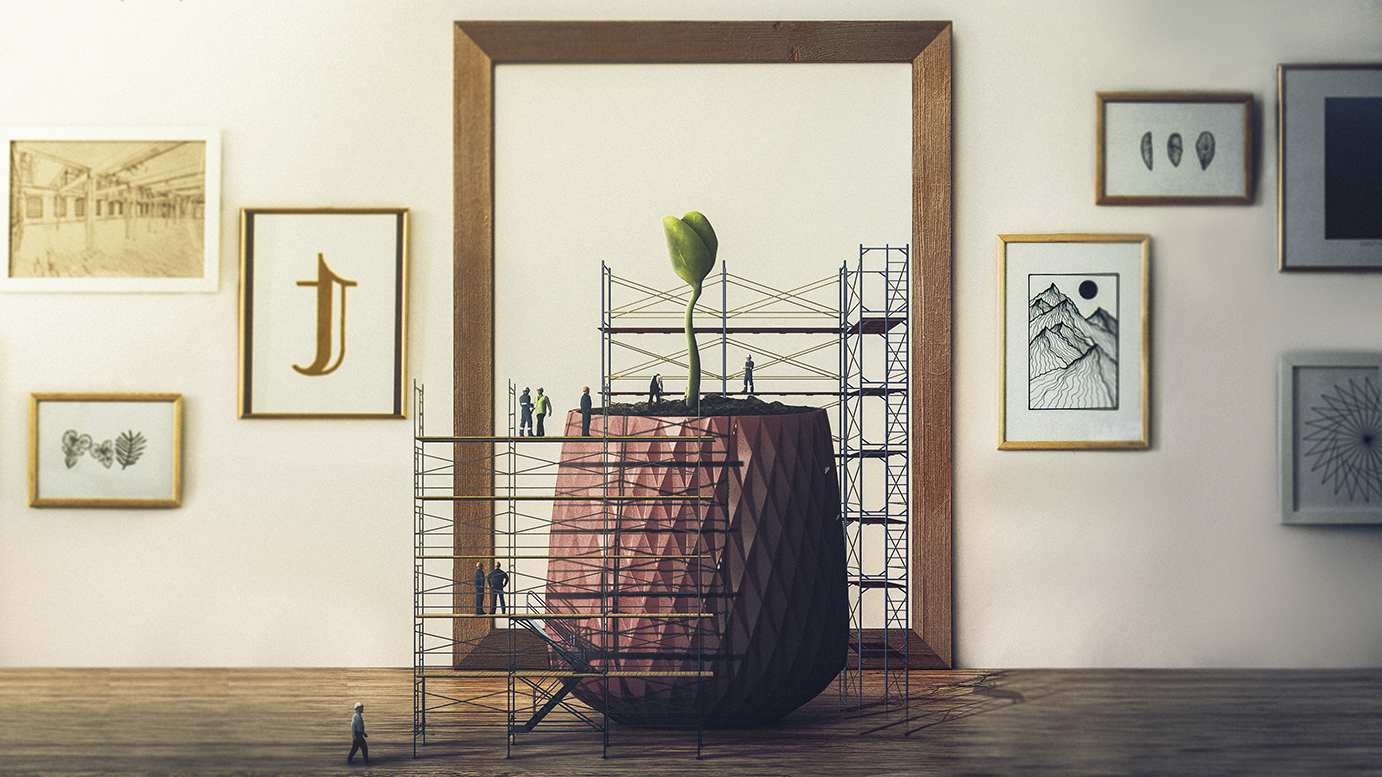 About RamTank
RamTank is a consulting company that specializes in DevOps and Site Reliability Engineering (SRE) to help small teams within medium-sized businesses and enterprise contexts optimize their software delivery and performance.
The DevOps practice at RamTank emphasizes the importance of continuous integration and delivery, ensuring a streamlined process from committing code to deploying it in production. RamTank enables teams to achieve faster software delivery and minimize errors.
Site Reliability Engineering, on the other hand, is all about maintaining the reliability and performance of a site even under the most challenging circumstances. RamTank works closely with clients to design and implement resilient systems that can withstand various failure scenarios. By monitoring key performance indicators, establishing service level objectives, and implementing efficient incident management processes, RamTank ensures that clients' sites continue to perform optimally even during unforeseen events.
RamTank is well-equipped to provide clients with the expertise they need to navigate the complexities of today's technology landscape. By offering customized solutions and addressing the unique challenges faced by small teams within larger organizations, RamTank is dedicated to helping clients inject efficiency and reliability into their software delivery and performance.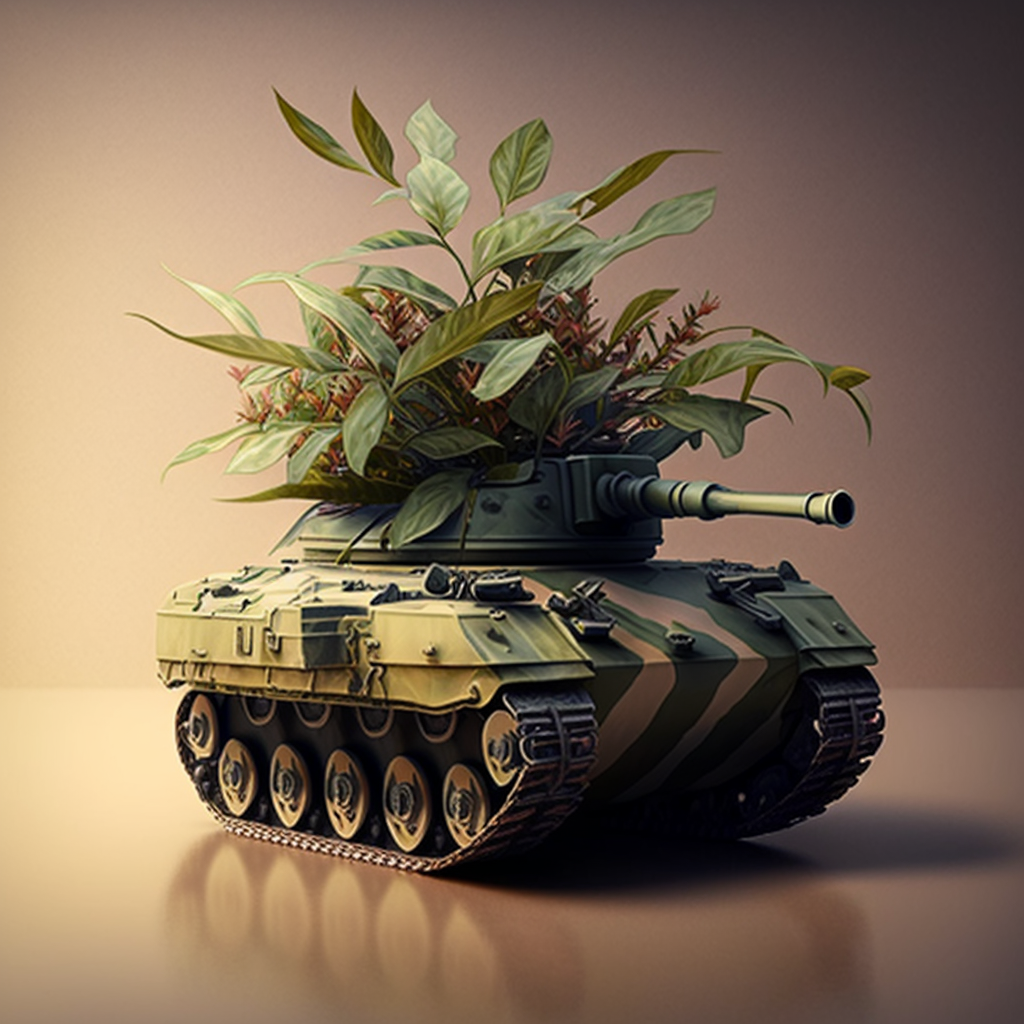 Jim Park: Principal Consultant
Jim is a veteran of the United States Marine Corps, where as an telephone and personal computer systems maintainer, he was able to design a system to analyze usage patterns and predict repair part demand for his battalion in Operation Iraqi Freedom II. In so doing, he was able to reduce turn around time for over half of repairs from 3-6 months to 1-2 days, completing over 1000 repairs in 7 months.
Since then, Jim has developed a career around building tools to maximally leverage engineering time and focus. The current preferred software delivery stack is GitHub Actions and Slack, which he uses to build Preview and Deploy systems for startups and enterprises alike.
Jim has worked with many Silicon Valley companies to improve their Software Delivery Performance and Site Reliability. When not in the office, Jim can be found at the park trying to train his cats to wear leashes.